About Dormi
About Dormi
NORTHERN CYPRUS STUDENT DORMITORY
COMFORTABLE LIVING IN CYPRUS
Studio apartments for rent in Nicosia
DORMİ provides affordable and friendly accommodation close to the Near East University in Nicosia. There is a range of room types from private studios to one bedroom suits. Our North Cyprus student hostel boasts not only an impressive building with uniquely decorated interiors but also an unbeatable service. If you have any questions we would be delighted to hear from you. To speak to a friendly and knowledgeable member of staff, call +90 392 2256026, or e-mail info@dormikibris.com.
Photo Gallery
Dormitory rooms with en-suite facilities and kitchen
En-suite Studio Rooms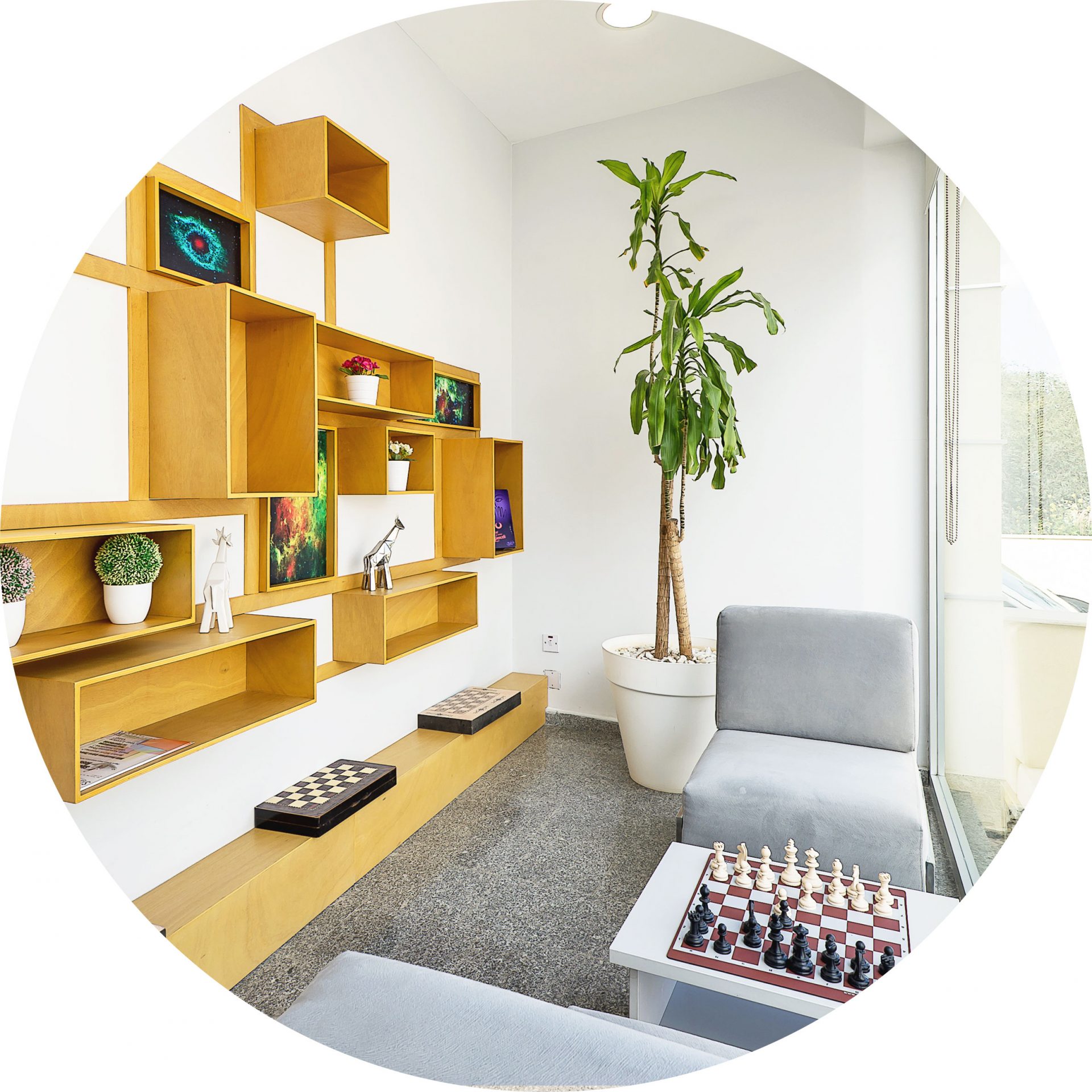 Reception is on-hand 24 hours a day, providing round-the-clock secure access. Spread over 3 colorful floors our newly refurbished building has clean, bright, comfortable rooms. We offer free weekly room cleaning, Wi-Fi Internet connection, car parking, gym, board games and lounge area access. Washing and drying services are also available. Our unbeatable prices, many free facilities and helpful staff present fantastic value for money.
Room Facilities
Daily bus shuttle to the Near East University and city center
Convenient location in Nicosia
DORMİ is a 82 room hostel located in North Nicosia within fifteen minutes walk from the Near East University. The locality itself makes it within easy reach of Nicosia's city center, supermarkets, Dereboyu Street, and famous tourist attractions and sights. Wanting to explore Nicosia without a car? No problem! We offer free shared bus shuttle service three times a day to Nicosia city center and back to Dormi.
Contact us